My Modern Jewish Mum
For my own, wonderful mother - Sara Fonda (1920 - 2020)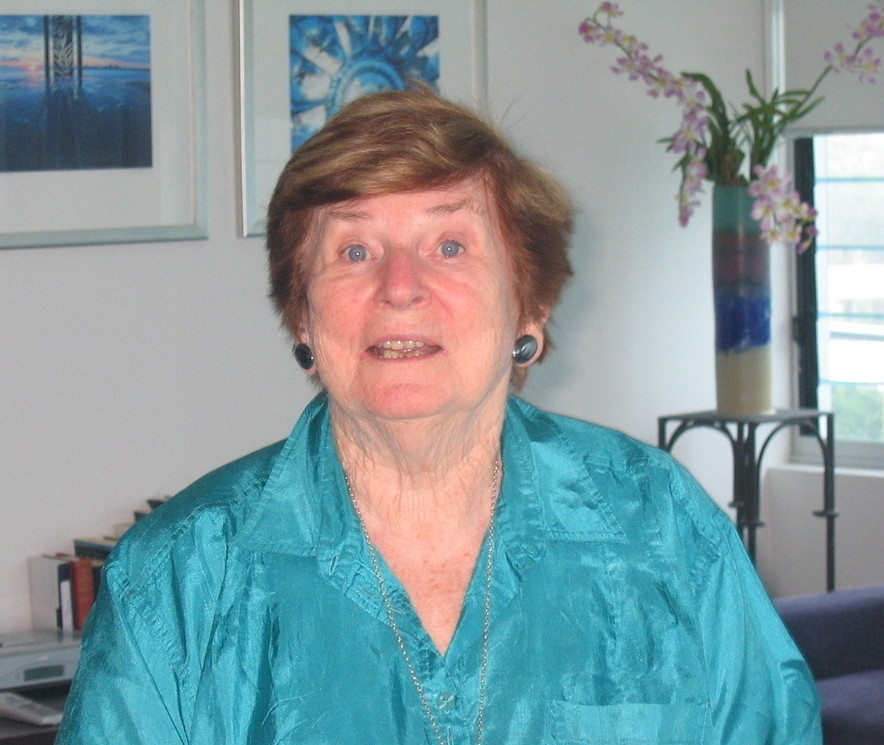 My Modern Jewish Mum (Video)
based on the song "Mayn yidishe mame", by Yellen and Pollack
[See "Mothers and Fathers" lecture]

Of things I should be thankful for I've had a goodly share,
And as I sit here in the comfort of my cozy chair,
My fancy takes me to a modest brick suburban home,
We had no TV, CD, DVD or video,
But luxuries were Jewish school and being nicely clad -
My Mum was busy working to give us what we had ...
My Yidishe Mame, I need you more with every year,
My Yidishe Mame, to hold you tight and draw you near,
I need to talk about our life in days gone by
And reminisce about the things that would make us laugh and cry.
How few are your pleasures,
You've never cared for fashion's styles,
Your jewels and treasures -
You find them in your family's smiles.
Oh, I know that I owe what I am today
To that wonderful lady - not old! not grey!!
To my wonderful Yidishe Mame,
Jewish Mum of mine!
* * * * *
"Recycling the Rags": Tribute to our mother on her 90th birthday, 2nd June, 2010